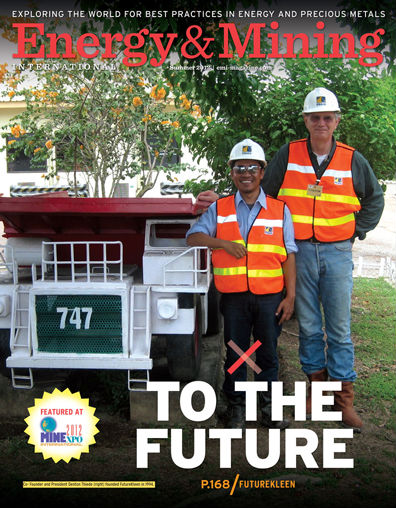 With its highly innovative products and future-themed rebranding, Filtagreen™ International says it aims to transform the energy and mining industries. In this article, Denton Thiede, the President and co-founder of Filtagreen™ International talks about the history of the company, how it benefitted the clients, and what challenges and issues faced by the company ahead.
If there are any commonly carried concerns people have today, it is that they want to do their best to conserve, whether it comes to saving money or limiting negative effects on the environment. These focuses lie at the center of Filtagreen™ International's product innovations, says Co-Founder and President, Denton Thiede.
The Draper, Utah-based company manufactures engine and break-through innovations in hydraulic filters, air filters, and the world's most advanced fuel and oil additives that have proven to help its users' greatly boost bottom line profits. Thiede founded the now global company in 1994, following employment with Caterpillar in its product development and support department. Thiede is a professional engineer by trade, and "inventor and innovator at heart," according to the Filtagreen™ International chief.
For full story, please download this PDF article.
---